Reasons to Buy a Used Jeep
While used cars may show a little more age than brand new cars, they also offer benefits that new cars just can't beat. For used Jeeps, those benefits even come with some special perks.
Value
What's great about used Jeeps is that you don't have to worry about depreciation nearly as much as other used vehicles, and you're certainly saving a great deal compared to new vehicles as well. Buying a used Jeep is an incredibly a smart move if getting the best value is your ultimate car buying goal.
Upgrade to a Higher Trim
If you choose to go the used route, you might be able to upgrade to a higher trim without going over budget. This means you'll get a higher quality vehicle, or a few special features you've always wanted without the high premium generally associated with new vehicles.
Some Come Pre-Modified
When shopping The Faricy Boys for used Jeeps, you'll likely stumble upon a few pre-modified used Jeeps for sale. They may feature larger-than-stock tires, lift kits, or other performance modifications that you can used to conquer the offroad without doing any work yourself. If you want to jump into Jeep culture as quickly as possible, visit our dealership for an incredible selection of quality used Jeeps Colorado Springs buyers trust!
Come Try the Jeep Test Track
For car buyers that are skeptical about joining the Jeep Life, getting a little off-road experience will let you know whether or not it's right for you. Our 11 acre lot features a custom Jeep test track filled with off-road obstacles for you to test out one of our used Jeeps for sale. Our goal is to get you excited about owning a Jeep and taking advantage of its capabilities when you're ready to truly take it off-road. Come in and ask us if you can take a run through the Jeep test track!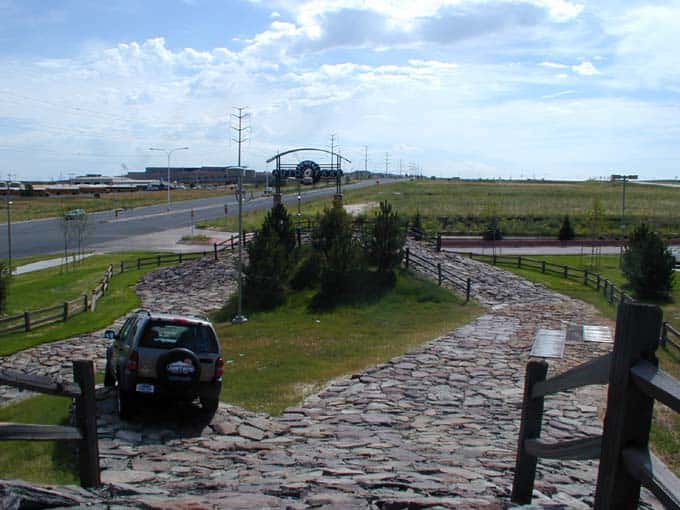 Faricy Has a Long History in Colorado
The Faricy Boys dates back over 70 years, when the first Faricy car dealership was opened in 1942. Back then, it was small and sold one car at a time before eventually becoming a franchise for Nash Motors (which went out of business in 1954). It transitioned into a Dodge and Chrysler dealership and moved to Colorado Springs in the 1950s before it was sold to the second generation brothers of the Faricy family in the 1980s, which is where the Faricy Boys come in. More recently, the dealership was sold to third generation brothers, Ben and Paul Faricy, who bought out their father and uncle in 2009. Together they make a great team here at The Faricy Boys! Ben was a born salesman and handles than business end, while Paul manages the parts and service department.
Passionate About Jeep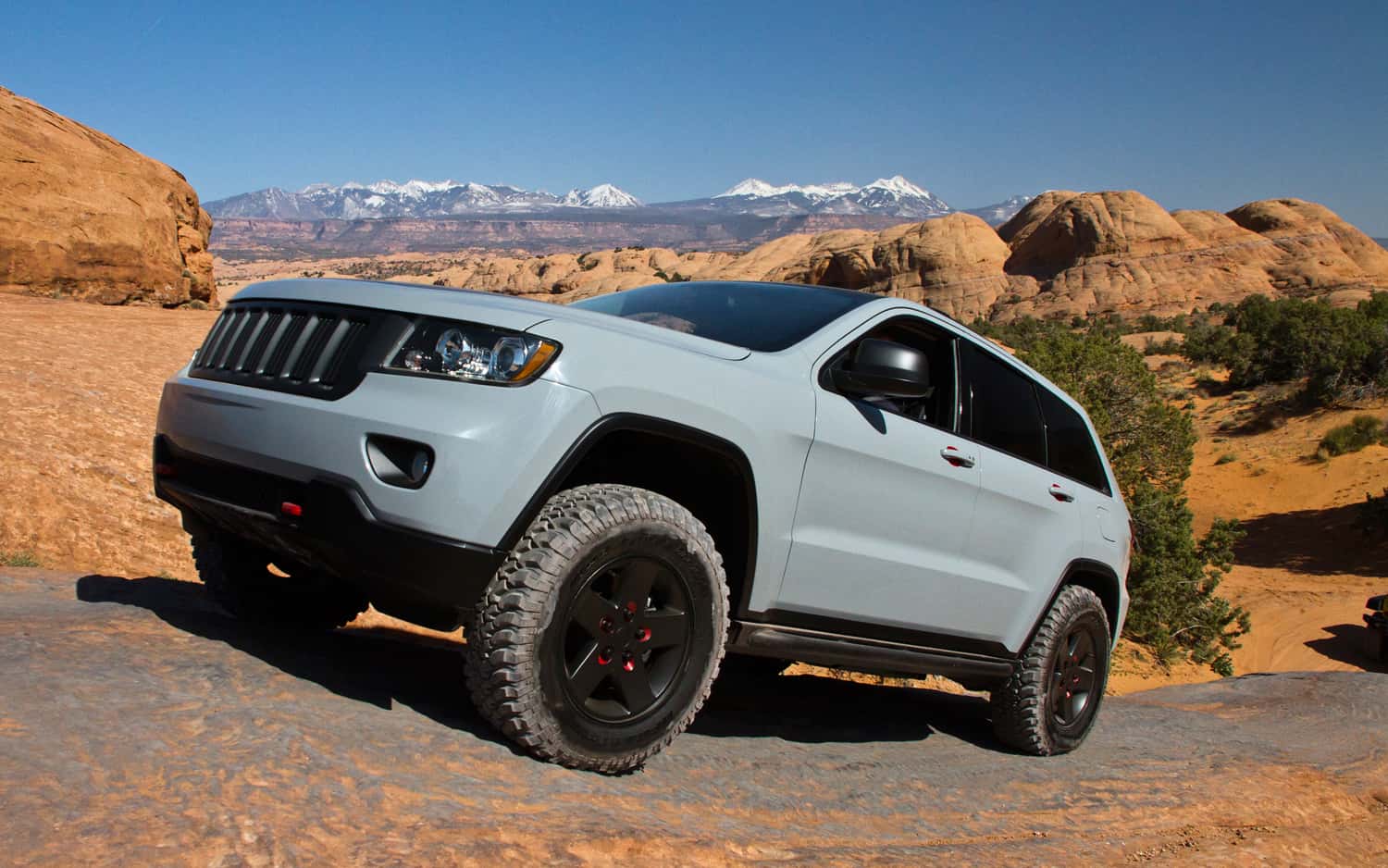 When we come to work, we're not just selling vehicles. We're selling experiences. And it's not just something we do because it's a business either. We do it because we're passionate about Jeeps. We've never been able to put our finger on it, but Jeep people are different. And in a good way. They're fun, adventurous, and ready to face challenges head on. That's another factor that makes selling Jeeps so much fun for us here at Faricy. We not only get to discuss vehicles we're passionate about, but we get to do so with likeminded people who are ready to start new adventures! But even if you're not buying a Jeep to conquer trails or modify for incredible offroad performance, we're in love with all of the other incredible things Jeep has to offer. For example, the brand new Jeep Cherokee has shown us that you can have a capable vehicle that's also stylish, safe, and efficient! If you're interested in Jeeps, do yourself a favor and come see the Jeep lovers and experts here at The Faricy Boys!
We Offer the Real Deal
There's no denying that car buying can be stressful. Both the buyer and the dealer are always looking for the absolute best deal. But if there's one thing we've realized about selling cars over the years it's that people truly appreciate honesty. This is why The Faricy Boys has a transparent pricing policy in place that prices our used vehicles at exactly what they're worth based on their market value and condition. So forget haggling, and say goodbye to worrying about the quality of your used vehicle. Our transparency also extends to the reconditioning we perform on our used car inventory. This means that you'll know exactly what we fixed, why we fixed it, and how that affects the vehicle pricing. We want you to be confident that you're dealing with the best possible people, and are paying the right price. In the end, Faricy's goal is to be the dealership that other dealerships wish they could emulate. Because in our opinion, nothing beats honesty!
Involved in the Jeep Community
This is a great place for newly-minted Jeep owners to ask questions, learn about modifications, make new friends, and have fun. If you're looking for more information on future Rock Solid Trail Day event dates, give us a call at (877) 482-6750 or use one of our handy contact forms here on our site.