The Faricy Boys: Offering The Best Used Cars in Colorado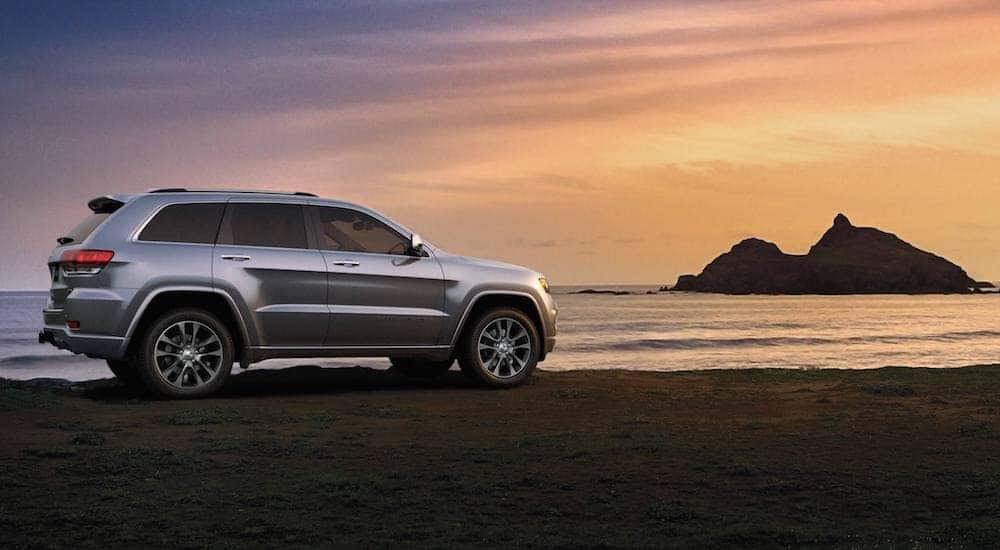 In this grand state of Colorado where our state motto "Nil sine Numine," (nothing without providence), it is not by sheer providence that Faricy Boys Jeep Chrysler surpasses the competition with the best used cars in Colorado. Whether you are looking for a rugged SUV, or truck to trudge on through our snowy weather, a classy vehicle for date night or to get you to work on time, Faricy Boys has many fine vehicles for you to choose from. We pride ourselves in the ability to have something to fit everyone and for competitive pricing that is sure to please every consumer. It is no surprise that we receive the recognition and accolades from so many customers that we are viewed as the best option for your next vehicle in Colorado. We have worked very hard to study the needs of all of our customers and strive to make certain that we are able to provide them and that you leave Faricy Boys happy new members of our family.
What Makes Us Different?
Well, in addition to the fact that we offer "real prices with no hidden charges," we also are proud that our Sales, Customer Service and Finance Team members are "Real people that are ready to change your opinion of car buying. We have been "family owned since 1942" and pride ourselves in our ability to offer a "friendly small town environment" that will immediately make you feel comfortable when you walk through the doors of our showroom, or onto our lot. We make certain that our well-trained Sales Team offers you a sales experience with "no pressure" and a "free Carfax available on every used car". Ask any Coloradan that has visited Faricy Boys and they will attest to the fine quality of our team and the vehicles that we have available for purchase. All of these traits that took many years of cultivation and perfection are what makes Faricy Boys Jeep Chrysler the best.
Faricy Boys Jeep Chrysler Sales Team
At Faricy Boys, we pride ourselves in providing the best overall experience to many satisfied customers. One of the ways that we do this is to make certain that our Sales Team members receive the best training and daily up to date information on every vehicle that is on our lot. We make certain that when you meet with the sales team they have the most up to date information with regards to every vehicle on the lot. When they sit down with you to assess exactly what you are looking for in terms of a vehicle and payment, they are able to direct you to the best choices that will suit your circumstances, needs and lifestyle. In addition to that, all of our Sales Team members are very careful to provide you with a "no hassle and no pressure" experience, as it is something that Faricy Boys Jeep Chrysler is very proud of and we intend to make certain that it is something that we can continue to take pride in with our dealership.
Faricy Boys Jeep Chrysler Used Cars in Colorado
We are proud to be able to offer the "cream of the crop," so to speak, in used cars and offer free CarFax reports to our customers. In that way, we are able to provide you with the best information to help you to make the best decision. We know at Faricy Boys Jeep Chrysler that when you make the decision to purchase a vehicle that it is a decision that you will need to be satisfied with, as it is one that will affect you for years to come. As a result, we make certain that we only make available the very best to our customers and below are just a couple of the most popular used cars in Colorado you may find available on our lot:
Jeep Grand Cherokee
Jeep Cherokee
Jeep Renegade
Jeep Wrangler
Jeep Patriot
Chrysler 200
Chrysler 300
As a Jeep and Chrysler dealership, we have a large selection of these used vehicles. However, we often have several other brands in stock including Ram, Chevy, Ford, and Nissan. For more information about our current stock of used cars in Colorado, check out the inventory on our easy to navigate website or stop by our dealership during our convenient hours. No matter what you're looking for in your next used car in Colorado, we are likely to have something that meets all your needs. And out of the passion that we have for the vehicles on our lot and the respect we have for our customers, each and every new, used, or certified pre-owned vehicle we sell is well-maintained and guaranteed to be reliable, safe, and fairly priced.
Faricy Boys Special Offers and Incentives
Check out our website for the newest deals and offers from Faricy Boys Jeep Chrysler. We want to make certain that your next vehicle buying experience is one that proves to be "no hassle" so we have a great website that is easy to navigate and offers the best up to date information on all of the used cars that we have to offer. While we pride ourselves in providing the best "small town" experience, we also appreciate the convenience that technology provides to our customers and utilize it to make certain that it serves to be an asset to your next vehicle purchase experience.
Faricy Boys Jeep Chrysler Finance Team
We are proud to state that we have a finance plan for just about every credit situation and that our Finance Team members are experts in their field to provide you with the best evaluation and finance plan to get you into your next vehicle. We understand that every situation is unique and our team is able to assess your needs and then develop something so that you can either get the best interest rate for your good credit or develop a plan for financing that will help you to improve your credit. We are here for you and look forward to helping you to finance and purchase your next vehicle.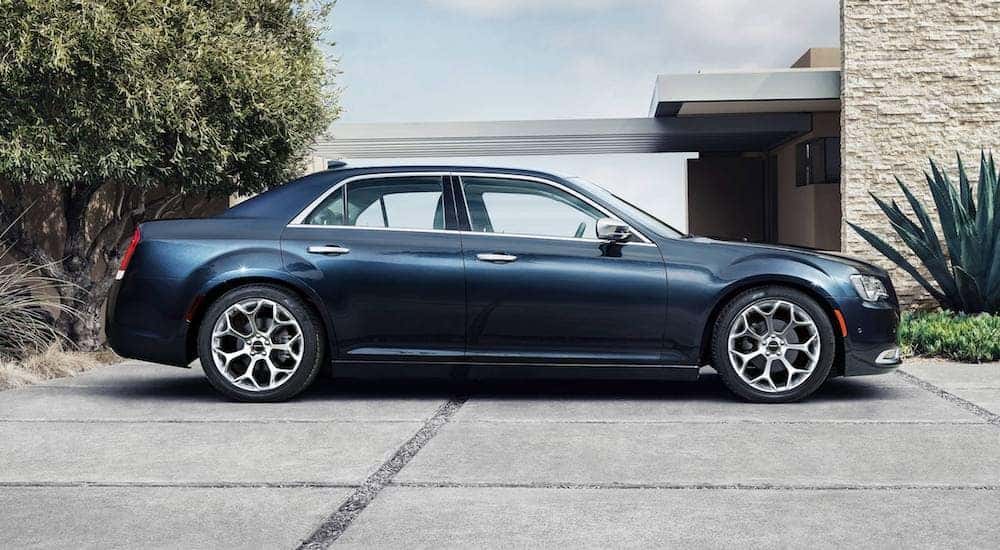 Why Faricy Boys Jeep Chrysler?
We bring the small town vehicle sales experience into the 21st century with our quality line up of used cars to suit every taste, need and lifestyle. In addition to our excellent inventory, we also have seasoned staff who have been trained to offer the best assistance to you on your next vehicle purchase with a "no pressure sales experience." We have been family-owned since 1942 and strive to make certain that everyone that purchases a car from us, drives off our lot as a satisfied customer and remains that way for years to come. Check out Faricy Boys the next time you are looking for used cars in Colorado and you will be very happy that you did! From our excellent Sales, Finance, Customer Service Team to our quality used cars, we provide the best in every realm of the vehicle buying experience. We are prideful in what makes us unique from all of the other dealerships and intend to keep pleasing our customers with the exceptional and unique qualities that make us the best!