Used Cars Denver
An All-In-One Guide for Understanding Everything You Need to Know About Used Cars
Finding and buying your next vehicle can seem like a chore that you are paying to do. Hours doing the research, hours finding the right dealer, hours spent at the dealer, and hours negotiating the terms of the deal all seem to add up to one big headache, but it doesn't have to be. Investing in a used car near Denver, or the surrounding area, will allow you to not only get the best value for your vehicle but open up options you never even knew you had. In order to make your life easier though, here is an all-in-one guide that will feed you the basics of used cars, such as what benefits they offer drivers like you and how you can invest in one without you losing your head.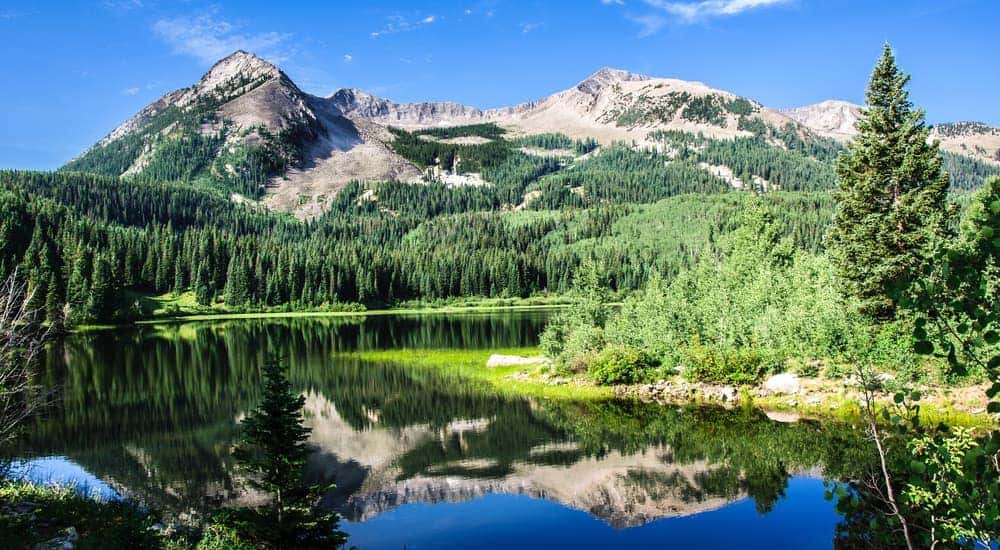 Used Car Advantages
If you are looking for your next car and are under the false assumption that newer is always better, then you are very much mistaken. Used cars are a gift the automotive market blesses us with, and it would be almost a crime to not take advantage of the advantages they offer. There are a ton of advantages to investing in a used car, but mostly they can be broken down into two categories.
Affordability
Used cars are all about getting the most out of your dollar and your vehicle. Everywhere you look, you will find another way that buying used will help you save money. Clearly the sticker price is going to be lower since it has been on the streets and its value depreciated, but honestly, that is all your gain and the original owner's loss. A new car will depreciate extremely fast within the first year, or so from the second it leaves the lot, but a used car will have a slow deprecate rate that keeps the value a little more under control and comparable to the price you paid. Additionally, things like insurance and interest will be nowhere near as pricey since the risk of damages and payments are a lot less threatening when it comes to a used car. Basically speaking, the value of a used car helps to make them the perfect way to slowly upgrade your personal vehicle as time goes on without hurting your wallet beyond repair. The trick is to buy a used car you can afford at the time, save up money, and use the decreased interest, insurance, and depreciating rates to trade it in for something better within a few years. This is the magic of investing in a used car near Denver.
Choices
When it comes to used cars, the market is nearly flooded with them, so the choices are almost limitless. With used cars, you will never be limited to a model year or a whatever style is in right now, which means the options you can find some truly one-of-a-kind vehicles with a classic design. Honestly used car shopping is, in a way, like a treasure hunt in that you can truly find a gem as long as you are willing to do the work to dig it up and sort through all the fool's gold that is out there.
Used Car Financing
Financing is clearly the toughest part of investing in a car no matter what type it is. There are a lot of factors you need to consider when it comes to used car financing, but as long as you do these two things correctly, you should be able to get by without too much difficulty.
Set Budget
The second you decide that it might be time to invest in your next car you need to set out a detailed financial plan and budget. In order to do this, you first get all your finances in order and determine how much you can handle in addition to your other expenses. It is also important to make sure you understand, and factor in every expense a used car near Denver will involve such as monthly payments, interest, insurance, gas, regular maintenance, possible accidents, and potential upgrades. Once you have a budget, you must be sure to focus on that number and deviate as little as possible in order to assure you don't get left with something unsatisfying or something you can't manage to pay for.
Loan Shopping
Shopping for a loan should be just like shopping for the car itself. You will want to figure out all of your options and never take a chance on something that doesn't make sense to you or make sense for you. Many places are willing to give drivers a fair loan, but you will just want to be sure you understand your own finances and know what is fair for your situation before speaking to any loan provider. This part of the process can and should be done even before you make an actual deal for a used car.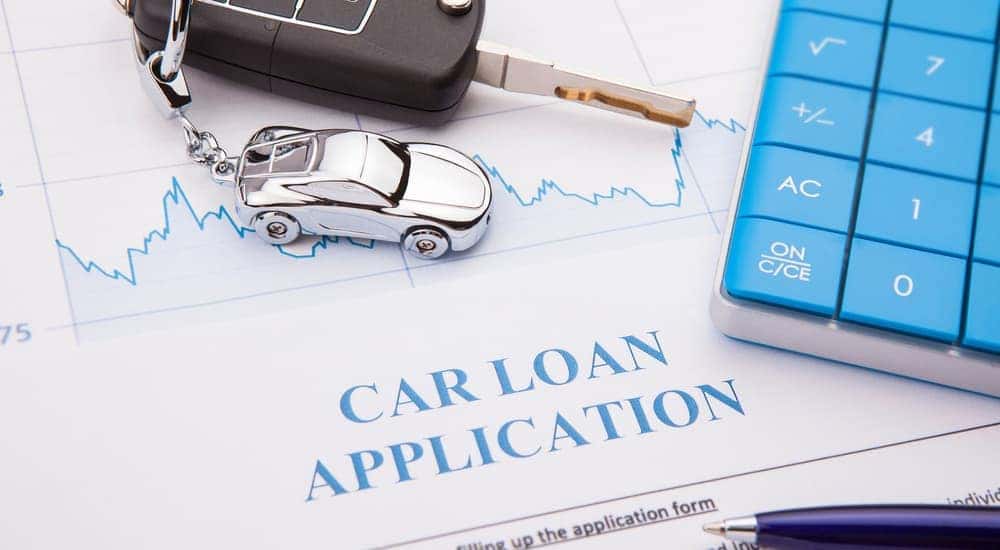 Used Car Inspecting
When buying a used car in the Denver area, you will need to do give each potential vehicle a thorough inspection before you buy in order to assure you are not getting a lemon that will break down within months, weeks, or even days. The first thing you will want to remember about this is that you as a driver who is investing in a used car have rights, and you should never be afraid to use them. Take your time inspecting the car from front to back with all senses on alert, ask as many questions as possible, and even take it to a professional if you are concerned. There are two other things though that are a must if you want to leave a used car dealership satisfied.  
Researching
You can't inspect a car if you don't know what to be on the look for. First look up the model in the year because you will want to check for any recalls, and then if it seems everything is in order look for one at a dealer. Once you have found a used car in the model you want at your local Denver-area dealer, you are then going to want to get the VIN to find the vehicle's history in case there are any damages you need to know about. Along with this try to look up some common problems the used cars have, and how to test for them. If you do the research right, you shouldn't have any issues when doing the initial inspection.
Test Driving
You should never put a penny into a vehicle you did not thoroughly test drive. You need to know how the car feels and if your senses can pick up anything strange. If you notice even a tiny bit of discomfort, you may want to take that as a sign to move on to the next option.
Used Car Dealers
The used car dealer you choose is just as essential as the used car you pick, and at Faricy you are sure to get the best-used car service in all of Denver and the surrounding area. Quality cars and quality service is what we Faricy pride ourselves in, and we know how to make buying used easy and beneficial to all. But there is no need to take our word for it, stop by and see what we at Faricy have to offer with your own eyes.