Jeep Service
While care and preventative maintenance are required of any motor vehicle, it stands to reason that the level of care and maintenance is determined by the intensity at which the vehicle is driven. A sensible sedan in the hands of a cautious driver, driven small amounts on well-maintained roads might do just fine with regularly scheduled service. However, a trail-rated vehicle subjected to off-road conditions or a rugged SUV that weathers the most unseasonable of rural road conditions may need a little more maintenance. In turn, it becomes easy (even for non-Jeep drivers) to understand the important role that Jeep service plays within seven-slot society.
Because, in a sea of 'like' offerings, Jeeps will always stand out in their self-contained nature. Even a layperson understands the ability of a Jeep to withstand conditions that could prove fatal to any other vehicle. And since every Jeep owner decides the conditions they'll subject their vehicle to, they may be inclined to handle the majority of their own maintenance.
Then again, having a service team as a trusted partner can make the ownership of any vehicle that much simpler. Here at Faricy, we know that Jeep lovers come in all forms and skill levels. For those who wish to employ the support of our top-notch team, we are committed to getting you back out on those roads and trails quickly, economically and hassle-free.
So, whether you choose to perform your own vehicle maintenance, or place your trust is skilled, certified technicians, it's crucial to understand which services should be prioritized. After all, there's a reason that a used Jeep Wrangler can cost as much as a new one. Well-maintained, they do an amazing job of retaining their value. All you have to do is make sure you avoid costly mistakes along the way. And in that spirit, here's a breakdown of basic maintenance tasks you'll need to factor into your schedule (and might want to enlist our help for, as convenient and trusted partners).
Why Faricy?Schedule ServiceContact Us!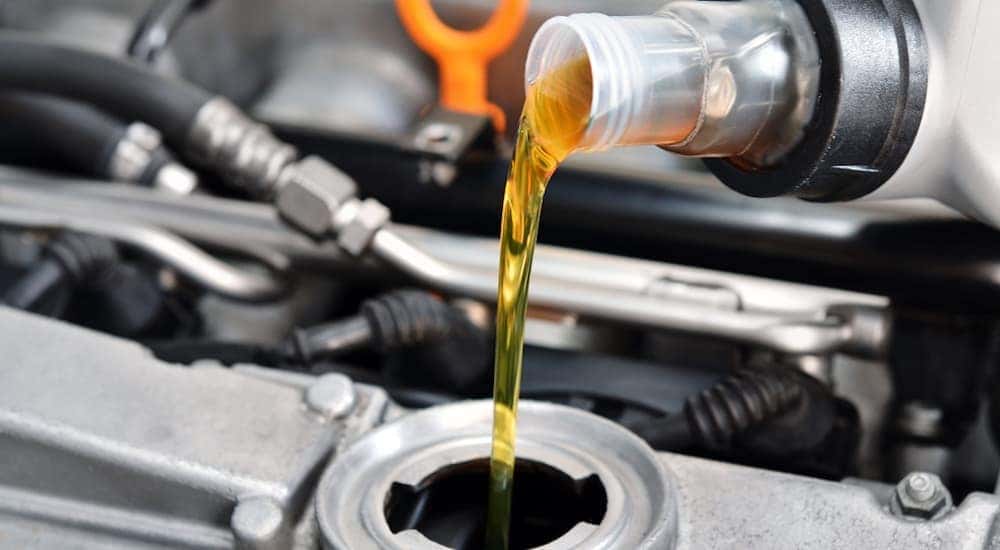 Changing Oil
While you might be surprised to see a task as basic as an oil change included in this list, you'd be equally (if not more) surprised to learn just how inattentive people are to this vital task and its importance. So, for the benefit of the uninformed, your Jeep's engine (as with any) consists of a large number of moving metal components, working in unison or sequence. As with any metal machinery, these components require lubrication in order to minimize friction, control running temperature, and combat contaminants.
That said, every vehicle has different mileage and duration requirements for oil changes. Whether you're the proud owner of a Wrangler, Grand Cherokee or Renegade it's important to understand your vehicle's needs (which can be found in the owner's manual if you're unsure). Regardless, it's important to reiterate a very important rule of Jeep ownership which will apply to all elements of care and maintenance: the harder you drive it, the more diligent you'll need to be.
Coolant Maintenance (Flush / Change)
Above, we mentioned running temperature in an attempt to introduce the importance of your vehicle running as cool as possible at all times. Why? Because overheating can destroy any engine, causing engine heads to warp, head gaskets to blow and the burst of radiator hoses. And while these functions are far more important than luxury features like A/C, it's important to understand that maintenance of both running and cabin temperature rely upon proper coolant maintenance, including flushing and replacement. This is especially crucial for avid off-roaders, who insist on pushing the limits of their vehicle (often in unforgivingly hot environments). So, remember, if this task feels above your skill or comfort level, we're here for you — don't take any chances, just come to Faricy.
Transmission & Transfer Case
Although less demanding (in terms of frequency) than oil, transmission fluids must be changed regularly, whether you drive a manual or automatic transmission. That said, it's important to understand the unique demands of servicing each kind of transmission, In addition, use of the type of fluid specified by the automaker can be crucial to the longevity of the transmission. This is where a trusted partner like Faricy can prove most valuable. Our specialty is ensuring that you get all the enjoyment out of your Jeep ownership without any of the hassle.
Another area of service which requires equal discretion is that of the transfer case. As with the transmission, there is a wide array of fluids available – not just in terms of brand – but in terms of viscosity and overall suitability. There are also differences in terms of older transfer cases, compared to their updated counterparts. This is where knowledge and experience can be helpful.
Gears & Axles
Off-roaders know better than most the strain that they place upon their Jeep's axles. As such it's crucial that they remain properly lubricated, and that the proper fluids are used based on the individual requirement of the model, year (and taking into consideration any aftermarket modifications made).
Filters

Another maintenance task that becomes emphasized when the vehicle is used for off-roading pertains to the wide range of filters found in your Jeep. From fuel to air to cabin, filters play a crucial role in preventing contaminants from damaging your vehicle, reducing its efficiency or making the cabin experience less safe and/or enjoyable. And while the air filter can be easily accessed and replaced, even by the most inexperienced of owners, others might prove more challenging. Either way, it's imperative that none go ignored, or forgotten.
Tire Rotation
Arguably the most important distinction between traditional vehicles and upsized ones (especially ones used for off-roading) comes in the importance of tire maintenance. Tire grab is crucial, and the expectation of heavy-wear on a four-wheel drive vehicle emphasizes the need for even wear. And remember: if you carry a full-size spare, be sure to integrate that tire into the rotation cycle!
Brakes
And whether you're a rock crawler, or simply trying to keep your family safe, let us never underestimate the importance of brake maintenance. I'd offer further elaboration, but isn't it enough to be able to stop a vehicle when we want (or dare we say, need) to?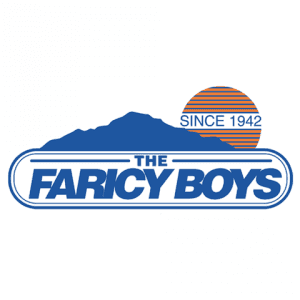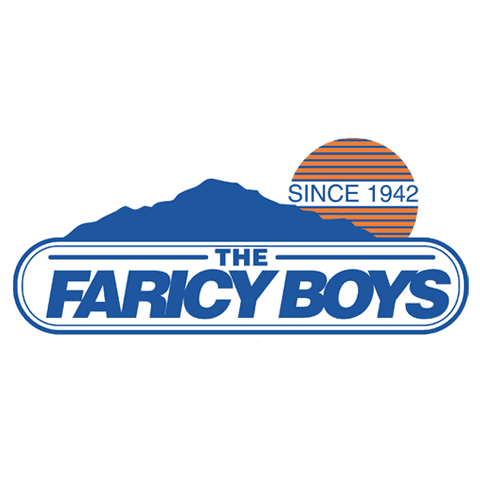 Faricy – Home Of The Best Jeep Service Department
It's okay to say it. No minds were blown in the compilation of this list, but therein lies the point. If everyone knows and understands the importance of basic maintenance and preventative care, why do so many let these tasks fall by the wayside?
Truth be told, off-roading Jeep loyalists are among some of the most diligent in terms of following through on maintenance tasks. Why? Because the performance and reliability that they enjoy (and even depend upon) are directly related to their Jeep's ability to function at an optimal level.
At Faricy, we count all kinds of Jeep owners among our valued customers. It's why no need is too small, no question too basic. We are here, dedicated to the unique demands of your Jeep lifestyle and Jeep service. Because it's a Jeep thing…and yes, we understand.