Four Pointers to Remember When Shopping for a Used Car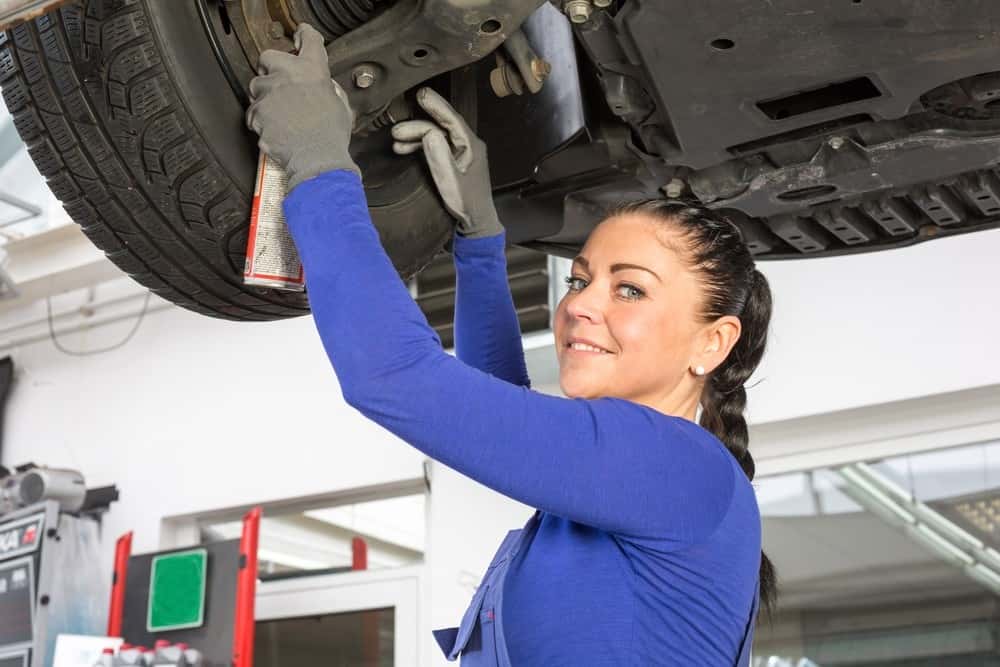 If you've been searching for a replacement for your aging vehicle, then you may be inclined to visit used car dealerships as soon as possible. The monetary advantages are obvious, and drivers can still expect a capable and reliable ride (depending on where they're making the purchase).
However, there are still several important factors that prospective buyers should keep in mind as they're searching for a used car. Below, we've provided several steps that you should follow before you make a purchase, and these pointers should be invaluable when you ultimately head into used car dealerships…
Step #1: Self-Inspection
Few car buyers are going to commit to a vehicle before they've given it an extensive look. However, even then, a quick jaunt around the targeted car will not suffice. By failing to inspect every nook and cranny of a desired vehicle, these customers may be missing out on some nefarious, alarming issues.
Of course, unless you're a professional mechanic, you'll have to rely solely on any cosmetic discrepancies. This certainly isn't a bad thing, as these interior and exterior issues could be indicative of an even larger problem. For instance, a rusting exterior may be tolerable if you're not worried about your car's aesthetics, but this damage may have slowly migrated to other, more essential mechanic aspects of the vehicle. The same logic applies to the interior, where customers should be eyeing any uneven upholsteries. If you notice that the materials are not consistent, then you should certainly question whether the vehicle may have endured some worrisome water damage.
This inspection doesn't solely include the literal vehicle, as prospective buyers should also give an extensive look at the accompanying tires. If the tread appears to be compromised, there's a good chance that you'll need a replacement set. In this scenario, you could deduct the price of a new set of tires from the asking price of the car.
Meanwhile, scratches and dents should also be considered when you're exploring a vehicle's exterior. Sure, these blemishes won't have much impact on the car's performance. However, since these minor issues are unsightly, you can likely use them to lower the asking price of your targeted car. The same goes for the exterior paint job, which should be one consistent color. By inspecting a vehicle on a bright, sunny day, you'll be able to see if there are any inconsistencies.
Of course, you should also give a look under the hood, although it's unlikely that you have the expertise to identify any issues. If you fear that there may be a mechanical problem with the car, it's better to refer to a professional mechanic as you're seeking expert advice.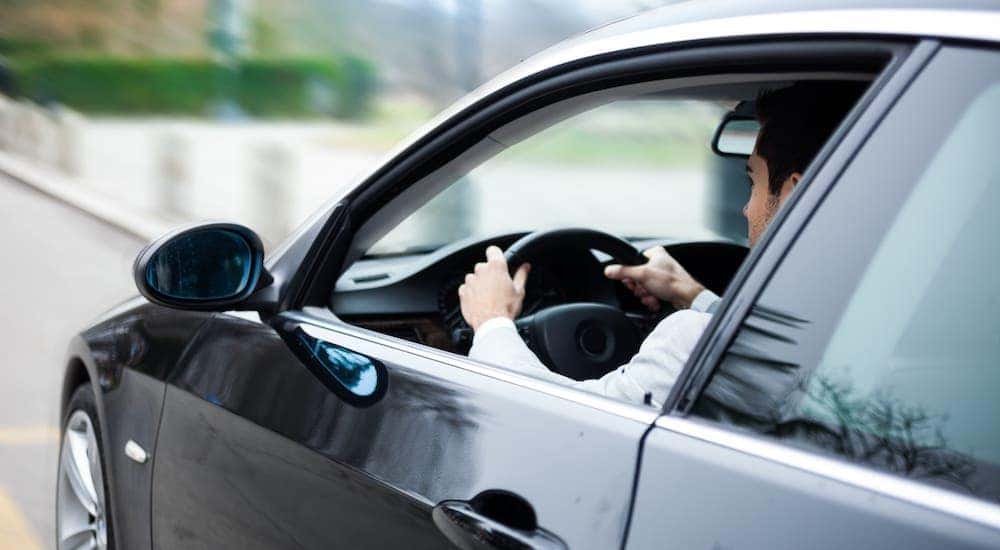 Step #2: Test Drive
As we previously mentioned, it's tough for a non-expert to determine whether there are any mechanical issues via a simple inspection. Rather, the best way to gauge a vehicle's performance capabilities is by giving it a simple test drive.
By driving the vehicle around the block, prospective buyers will be able to recognize any worrisome warning signs. For instance, an odd rattling sound may indicate that your engine is on its final leg, while any peculiar noises are indicative of similar mechanical issues. Furthermore, these test drives will be an excellent opportunity to determine whether the targeted vehicle is even a proper fit. You may find that there isn't enough leg room for maximum comfort, or perhaps the vehicle's performance is lacking. By failing to give the targeted vehicle a test drive, you may not recognize these problems until it's ultimately too late.
Step #3: Assure You're Getting Fair Value
If you've failed to do any research on a targeted vehicle, how will you know if the seller's asking price is actually fair? How are you able to distinguish a good deal from a bad deal? If you're heading into a negotiation without any preparation, then there's truly no way to definitively answer these questions.
That's a big reason why it's absolutely essential that you do your research before you go check out a used car. There are a number of online resources that will provide clarity on a targeted used car's value. Kelley Blue Book is often used by dealerships as they're looking to competitively price their vehicles, and customers can use this resource to anticipate an asking price. Meanwhile, websites like eBay or Craigslist will reveal how much similar vehicles have actually sold for. So, if you found a similar vehicle sold online for $1,000 less than your targeted car's asking price, you'll either want to negotiate or look elsewhere.
Furthermore, customers can also review a particular vehicle's history report before they commit to a purchase. While the seller is hopefully being completely transparent, you might want the reassurance that the vehicle hasn't been in an accident or suffered through any extensive damage.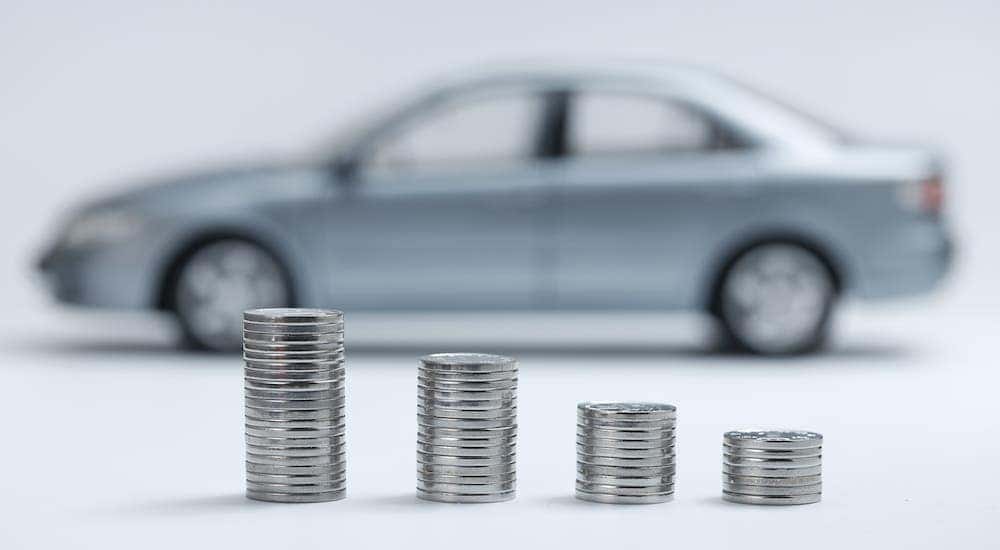 Step #4: Search for Deals
Assuming you're going to be purchasing a used car from a dealership, you should search around for any relevant deals that could save you a chunk of cash. By truly exploring each of your options, you'll understand the best financial route.
For instance, The Faricy Boys offer their unique "One Price" program, which provides you with a quick and painless buying experience. The program revolves around a negotiation-free car-buying process, meaning you'll never have to haggle over the price of a targeted vehicle. Predictably, the dealership added a number of notable incentives to this offering, including the ability to reserve a targeted vehicle up to 24 hours before making the purchase.
The dealership promises complete transparency on all of their prices, so you won't suddenly be blindsided by any unanticipated fees. Best of all, the dealership touts that you can return your recently purchased vehicle within three days or 300 miles and receive a full refund. In the event that the vehicle isn't a good fit, you won't have to tolerate the vehicle much longer.
It really isn't that difficult confirming that your targeted used vehicle fits all of your "inspection" requirements. Of course, you'll have nothing to worry about if you head into The Faricy Boys. The dealership's lot is full of reliable used vehicles, meaning you shouldn't have any worries about pursuing one of their many offerings.