Defining Certified Pre-Owned Cars and Why They are Advantageous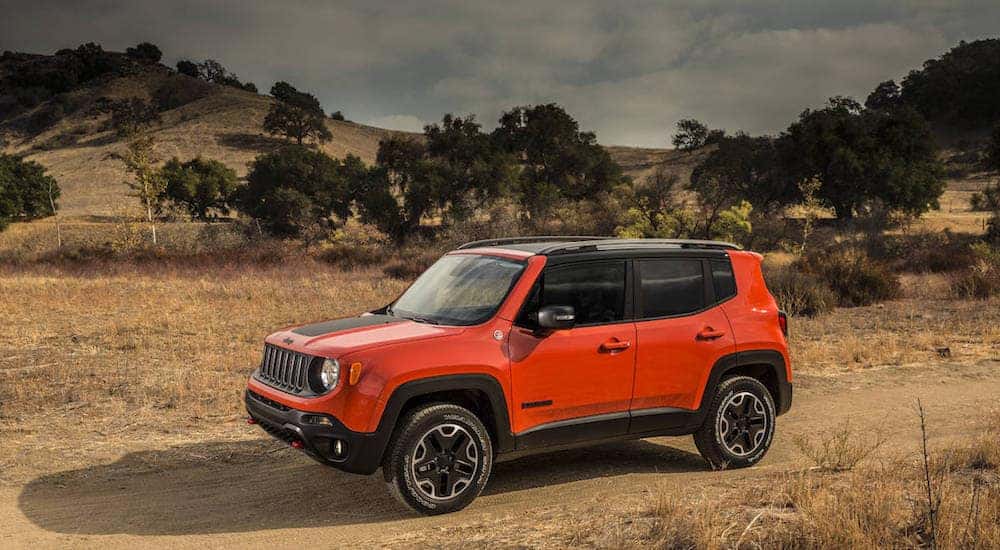 When buying a car, you want to make sure that you are purchasing a reliable vehicle that will get you where you need to go and won't end up being a lemon. If you're in the market for a used vehicle, you may want to consider purchasing a certified pre-owned car (CPO) since there are many advantages to owning one. CPO programs started in the early 1990s by some auto manufacturers who decided not to send low-mileage trade-in vehicles to auction but decided to recondition them and resell them. In today's auto market, most auto manufacturers including dealers that sell used cars in Colorado Springs offer similar CPO programs.
What's So Special About a Certified Pre-Owned Car
A certified pre-owned car is a used vehicle, which is generally a later model. These cars have been thoroughly inspected to identify any issues. The car is then refurbished to restore it to a pristine condition. Then a certifying authority or the dealership certifies the vehicle to ensure that it has undergone this inspection and restoration process. Many times, you'll benefit from special financing for these vehicles and an extended warranty. Some other benefits may be included, depending on the dealership.
Variations in Certification
Most certified pre-owned cars are certified by the auto manufacturer. However, not all CPO programs are operated through the manufacturer. Some dealerships operate their own CPO programs certifying that the used vehicle has undergone a comprehensive inspection and is a reliable vehicle for purchase. Make sure you understand the variations between these two types of certification. This CPO vehicle that is certified by the dealer will not come with a warranty backed by the manufacturer. The dealership creates their own inspection parameters regarding which vehicles can qualify for certified status and they are not always as strict as the manufacturer's standards. This is where your research skills come into play. Always do your homework and make sure you know what type of CPO vehicle you are buying.
Advantages of CPO Vehicles:
1. High-Quality Vehicles
You can rest easy knowing that when you purchase a certified pre-owned, you will buy a vehicle that is high-quality. The cars that qualify for inclusion in the CPO program, are late models and have low miles. They need to have a clean history to ensure reliability for the future owner. The auto manufacturer sets the criteria for vehicles included in the program. So, if you cannot afford a new vehicle, consider purchasing a certified pre-owned model. You'll save money but drive off the lot knowing you purchased a reliable car.
2.Extensive Inspection
The vehicle being certified has to undergo an extensive multi-point inspection process that includes an extensive review of up to 200 separate items on the checklist. Again, these standards are set by the auto manufacturer. The vehicle is inspected, refurbished, and certified by a highly qualified team of trained technicians. The inspectors need to thoroughly understand the history of the vehicle prior to certifying it. They review the vehicle history from reports from CARFAX for example.
Of course, all auto manufacturers set their own specific parameters for inspection prior to certification. However, most CPO programs qualify an eligible vehicle as one that is a later model that has more than 300 miles and less than 80,000 miles.  Many CPO programs only qualify models that are less than seven years old. Three factors that the trained certification inspectors consider are:
Vehicle Safety
Vehicle Wear
Vehicle Performance
When an issue is identified, it will be fixed before the vehicle can be certified. Another benefit to buying a CPO vehicle is that you will receive a vehicle history report, so you can review how well it was maintained. After the thorough inspection is completed, the vehicle is taken on a comprehensive road test so that the trained technicians can confirm that all demanding standards set by the auto manufacturer have been met. The manufacturer wants to know that all of their CPO vehicles that are purchased are living up to the high standards that they have set for their brand name.
3.Comprehensive Warranty Benefits
When you buy a used car, you will likely not get a warranty on the vehicle. With a CPO vehicle, most programs provide an extended warranty that extends the original basic and powertrain warranties. If the original warranty was shorter term and had mileage limits, then you will likely get an extended warranty for this certified pre-owned vehicle. However, if the original warranty was already very comprehensive and generous, you may not get any increase on the warranty for the CPO vehicle. Generally, in this case, that original warranty would be transferred to the new owner.
Some auto manufacturers will include free 24-hour roadside assistance programs for the remaining period in the extended warranty on the CPO vehicle. Make sure you take the time to thoroughly review all the extended warranty information, so you understand what is being offered for this certified pre-owned vehicle.
4. Better Financing Deals
You will pay more money for a certified pre-owned vehicle as compared to a similar model used car. However, you'll benefit from purchasing a vehicle that is extensively inspected for better reliability. Depending on your credit score, your chances of qualifying for lower financing rates increases when you buy a CPO vehicle. Buyers with good credit scores can usually secure similarly lower financing rates for CPO vehicles as they would when buying a new car. Who doesn't love a lower interest rate, which can significantly lower your monthly car payment, and help out by lowering your overall monthly budget.
You may find that some CPO vehicles are available for lease, which would give customers a chance to drive off in a reliable used vehicle that they weren't able to purchase. Review your budgetary options and decide which could be the better way for you.
5. Additional Benefits
The benefits continue when you purchase a certified pre-owned car. With some CPO programs, you may be entitled to free maintenance for the vehicle for a set time or mileage limit. Now, don't get too excited. Usually, these additional benefits include tire rotations, inspections, and oil changes as recommended by the manufacturer.
You may get lucky and purchase a vehicle from an auto manufacturer that has implemented a CPO program that delivers a satisfaction guarantee where you can bring the certified pre-owned car back in exchange for another CPO one. Of course, there would be specific parameters implement such as mileage and time limits. If an auto manufacturer offers this additional benefit in their CPO program, they are not offering you a money back guarantee. When offered, they are only allowing the customer to exchange one CPO car for another CPO vehicle. Check over the find print when signing all paperwork and ask the appropriate questions to make sure you fully understand all the additional benefits you can get.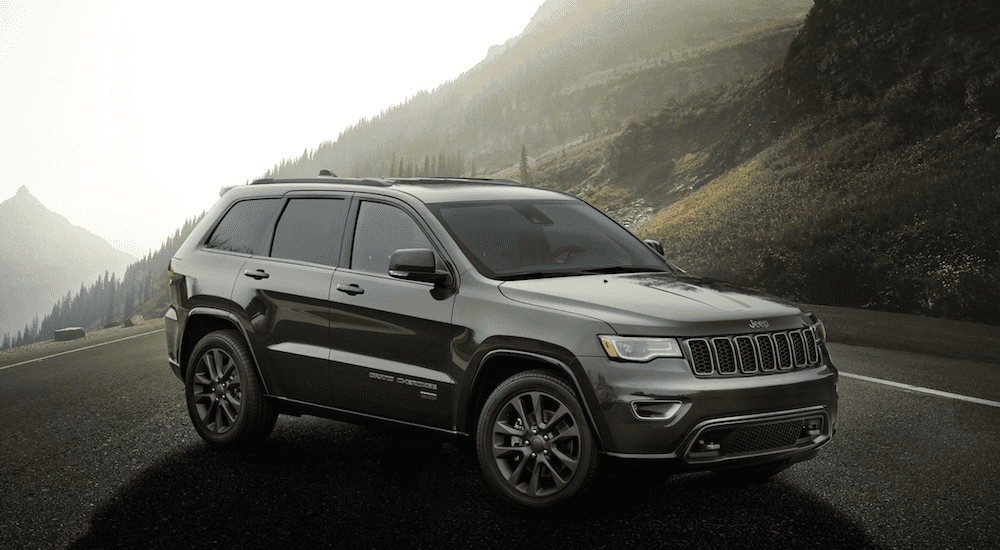 Certified Pre Owned at The Faricy Boys!
When you purchase a certified pre-owned car, you can drive off the lot knowing that you bought a vehicle that meets strict standards for safety, performance, and wear. You'll save money if you cannot afford to buy a new model, but you will have peace of mind knowing you aren't buying a used car that could become a lemon. You should consider bringing a mechanic or friend familiar with vehicles with you when you shop around for your certified pre-owned car. They can help you by doing a cursory examination of the vehicle you're interested in buying when you take it for a test drive.
Stop by the Faricy Boys today and let as shown you in person all the value certified pre owned has to offer!