5 Points for The Faricy Boys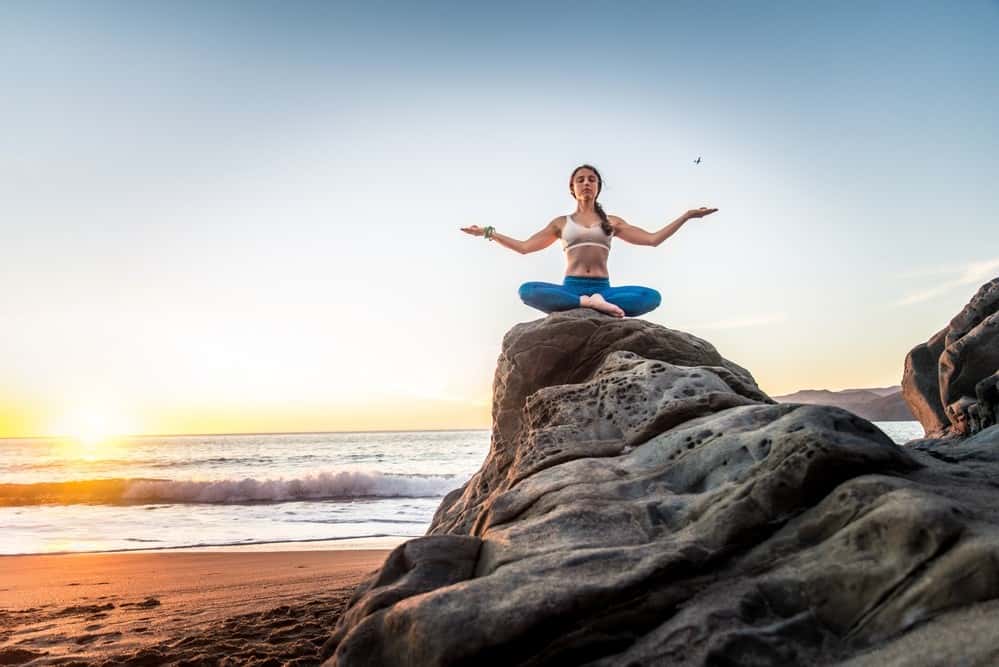 What is it that truly distinguishes used car dealerships from another?
Considering the stigma historically attached to used car dealers, it should be considered a fair question. After all, used cars are exactly that….used. So, what truly defines used car dealerships aside from the quality of their inventory?
The Faricy Boys in Colorado Springs, CO aim to continually redefine what a used car dealership can be. As a family-owned business with more than 75 years worth of satisfied customer experiences, they have created a firm foundation for themselves to build upon. Take a moment to visit their used car inventory on faricy.com and their approach is clearly communicated: to create a unique buying experience built around a 5-Point System.
One Price
Offering a sales price with no hidden charges may seem like a "no-brainer" when catering to customer satisfaction, but few consumers are strangers to hidden charges. From car dealers to cell phone providers, hidden charges lurk almost everywhere and appear without fanfare. Oddly enough, this is accepted by most consumers as an unpleasant reality; almost implying that hidden charges should be expected in any buying experience.
Through their "One Price Plus" guarantee, The Faricy Boys eliminate any expectation of hidden costs in their used car inventory. Research any car in their inventory and you'll learn quickly that The Faricy Boys offer reliable and competitive pricing, designed to make it easier for you to drive off in that perfect "new-to-you" vehicle.
Transparency
While acknowledging that any used car has a prior history seems like common sense, many car buyers fail to do their research. Such lack of diligence is almost unforgivable considering the accessibility of information thanks to today's technology. But then again, who has the time to hunt endlessly for histories of vehicle after vehicle? The Faricy Boys pride themselves on creating transparency in their used inventory, courtesy of the thorough profiles they make available for every vehicle.
At first glance, you can see that each vehicle profile represents The Faricy Boys' "One Price" promise. Explore each profile further, and find a full photo gallery of the vehicle's exterior and interior, along with a breakdown of manufacturer specifications and features that are unique to that particular vehicle.
Within each profile are also suggestions of other vehicles that you might like (based on your selection). Use the comparison tool for a side-by-side view of any vehicles you might be considering, and empower yourself to make the very best choice.
Once you've chosen, you deserve the utmost assurance that you've chosen correctly. And with a click of your mouse, The Faricy Boys deliver exactly that. By proudly providing a CarFax report for all of their vehicles, they are providing their customers with confidence before any decisions are made.
Full transparency on the part of the dealer, creates full confidence on the part of the buyer. What more could you ask for?
Ease of Purchase
Isn't the act of car shopping stressful enough? It is The Faricy Boys' hope that, with their "One Price Plus" guarantee and overall transparency, they've helped make any shopping experience less stressful for their customers. But they also realize that doing so goes beyond helping people to find the right car; a dealership also needs to help the customer make the car their own.
faricy.com offers a wealth of tools, not just for car shopping but also to assist in final decision-making and buying. Whether a customer is looking to get more information, schedule a test drive or reserve the vehicle, faricy.com makes it possible for them to do exactly that. In addition, The Faricy Boys know that many car buyers need to factor trade-in vehicles and financing into their buying experience.
The former is made simple, courtesy of a link to Kelley Blue Book that is present in every vehicle profile. Buyers can value their trade-in, gain a a better understanding of the adjusted price and (in turn), understand what financing they may require.
With that, customers can visit the Finance Tab and apply online. Not only does this allow customers to make better use of their time, but The Faricy Boys' finance department is dedicated to finding the ideal financing solutions to fit the unique needs of each buyer.
Peace of Mind
This is not a phrase one would normally associate with car-buying.
With that in mind, the Faricy experience is designed to provide customers with every assurance, so that they can always buy with confidence. So much more than any "illusion of assurance" offered by other dealers, The Faricy Boys believe that an informed and empowered customer is the best kind of customer. After all, true success isn't transactional. True success exists in the creation of a healthy and thriving relationship; one that is based on integrity and trust.
Friend For Life
And through integrity and trust, The Faricy Boys create friends for life. This goes beyond the initial car-buying experience, and extends through the life of the car. Granted, no-one likes to think about routine maintenance and repair when buying a vehicle, but both are a reality of car-ownership. From quick diagnosis to timely labor, their skilled team of technicians help to make these moments as painless as possible. Their commitment? To have all vehicles running the way they did the day they were first driven off the lot.
What could serve as a more reliable measure of success than the removal of stress from both the car-buying, and car-owning experience? That is exactly what The Faricy Boys accomplish, courtesy of faricy.com, and their 5-Point System to successful used car buying.
In all fairness, anyone can throw some words onto a website, but it's the customer's actual experience that speaks to the integrity of used car dealerships (or lack thereof). Does The Faricy Boys' experience measure up to the promise? Take the time to find out for yourself, and you'll quickly learn how easy it is to become a friend of The Faricy Boys for life.